Problem Solving

ARDL has the experience, expertise and resources to be your single-source lab, not only for standardized testing, analysis and compound development, but for custom, non-routine services as well.

Learn More

Testing

ARDL has the experience, expertise and resources to be your single-source lab, not only for standardized testing, analysis and compound development, but for custom, non-routine services as well.

Learn More

Development

ARDL has the experience, expertise and resources to be your single-source lab, not only for standardized testing, analysis and compound development, but for custom, non-routine services as well.

Learn More
Why Choose ARDL
Rubber. Plastic. Latex.
ARDL's reputation speaks for itself. Over the past six decades ARDL has worked with many thousands of clients to find solutions for hundreds of thousands of problems. ARDL is focused on finding the answers you need.
At ARDL, your project will be handled by highly-skilled, experienced professionals and will be completed accurately. ARDL will provide you with results you can actually understand and your project will be handled quickly. By housing multiple pieces of testing equipment, ARDL makes it possible to process numerous projects simultaneously. That leaves you with one thing – faster turnaround time.
ARDL is an independent laboratory and has been ISO certified and A2LA accredited for over thirty years – longer than some other labs have been in business.
Along with a wide range of testing and development services, ARDL also offers a number of reference products and various consulting services, including technical audits, forensic services and an extensive array of technical training courses – everything you need to help make your company more efficient and productive.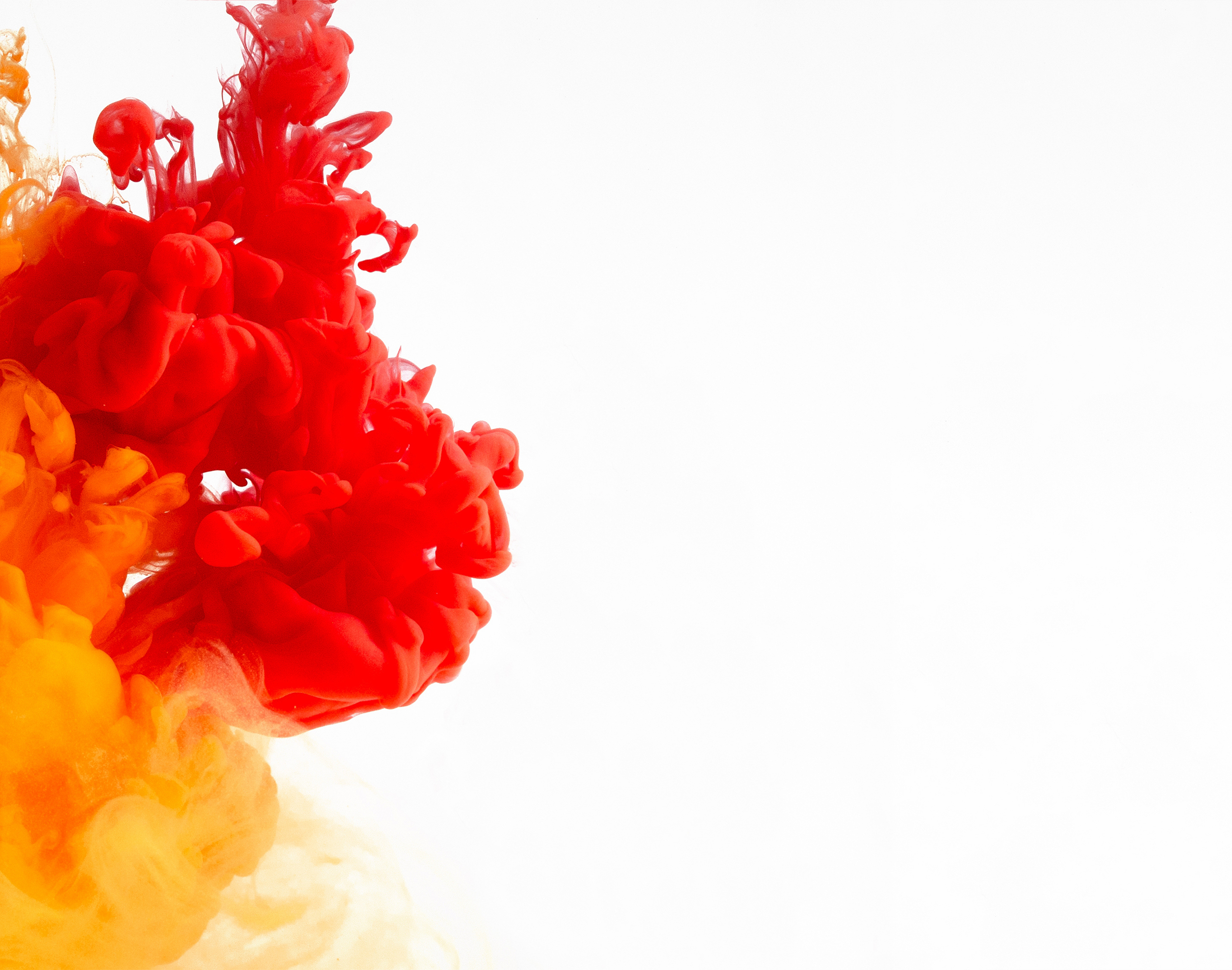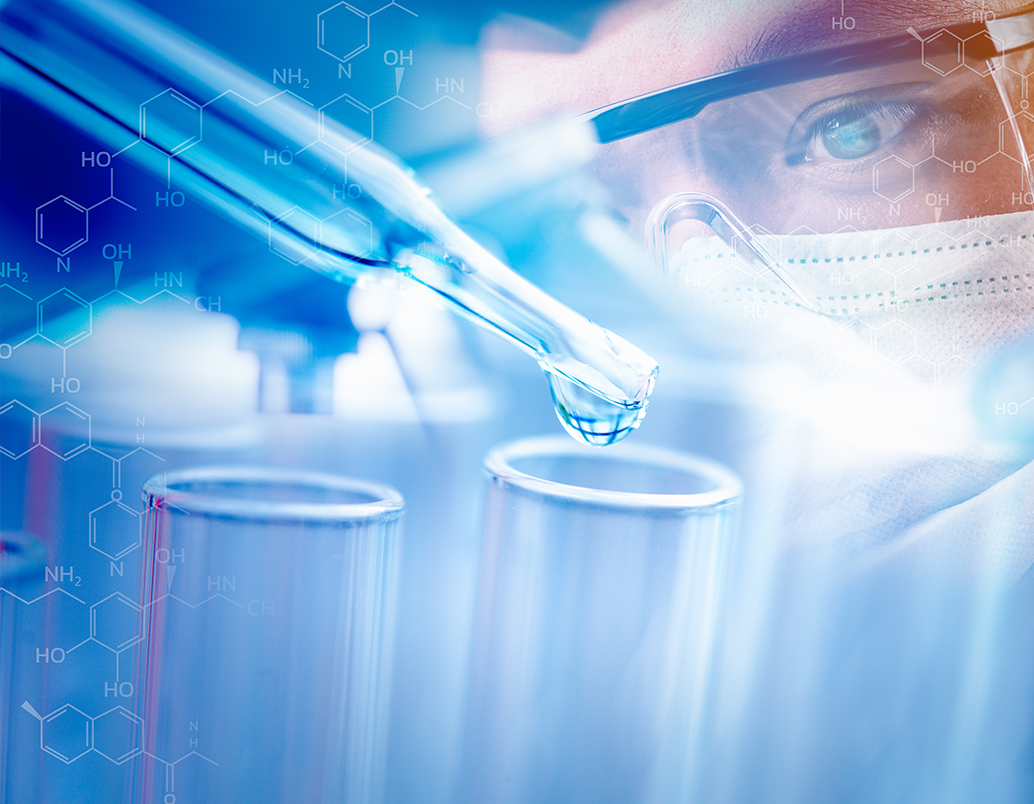 Testing
ARDL has an extensive array of equipment and testing capabilities, allowing its laboratory to conduct tests on all types of rubber and plastic materials and finished parts, as well as on molded test specimens generated in-house or supplied by you. Specification compliance testing capabilities are constantly being expanded to stay in conformance with all industry, government and international standards.
As always, ARDL provides you with the comfort of complete confidentiality, the reliability of quick turnaround time and the proficiency, knowledge and expertise you deserve and have come to expect.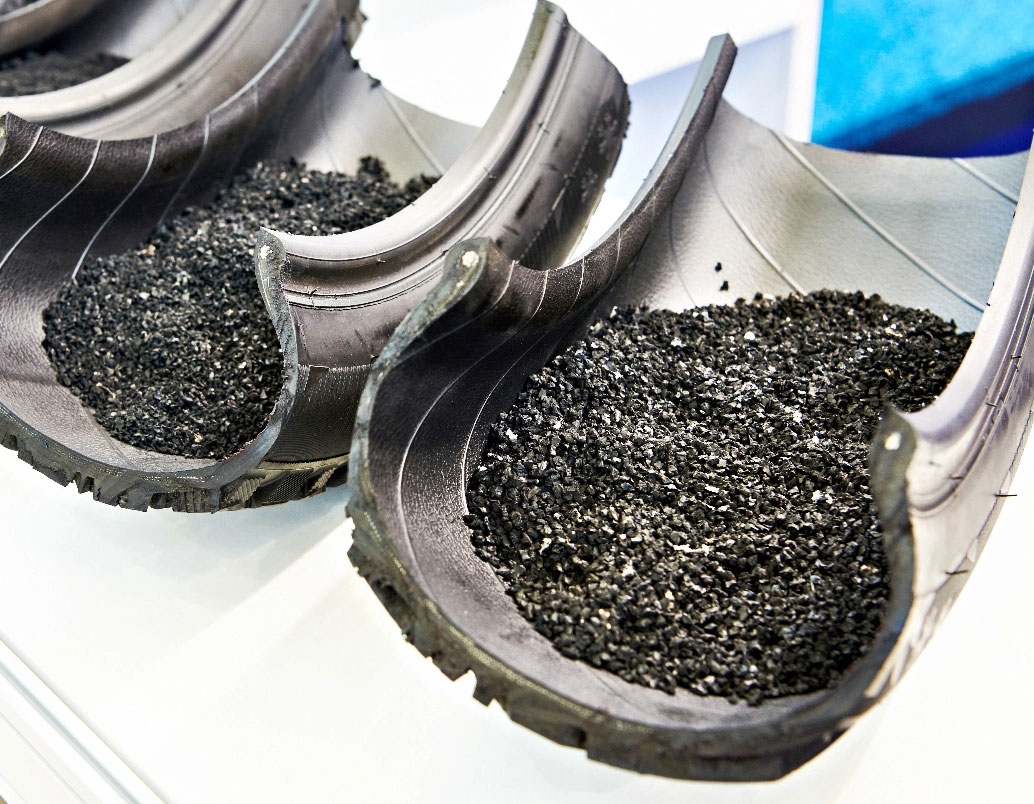 Mixing & Curing
ARDL's capability to mix your compound in-house, prior to molding and testing, greatly reduces variability and provides additional levels of process control. ARDL has a complete laboratory scale mixing facility with BR mixers, mills and calendering capabilities. We have multiple presses, extruders and a variety of molds and extruder dies for various applications.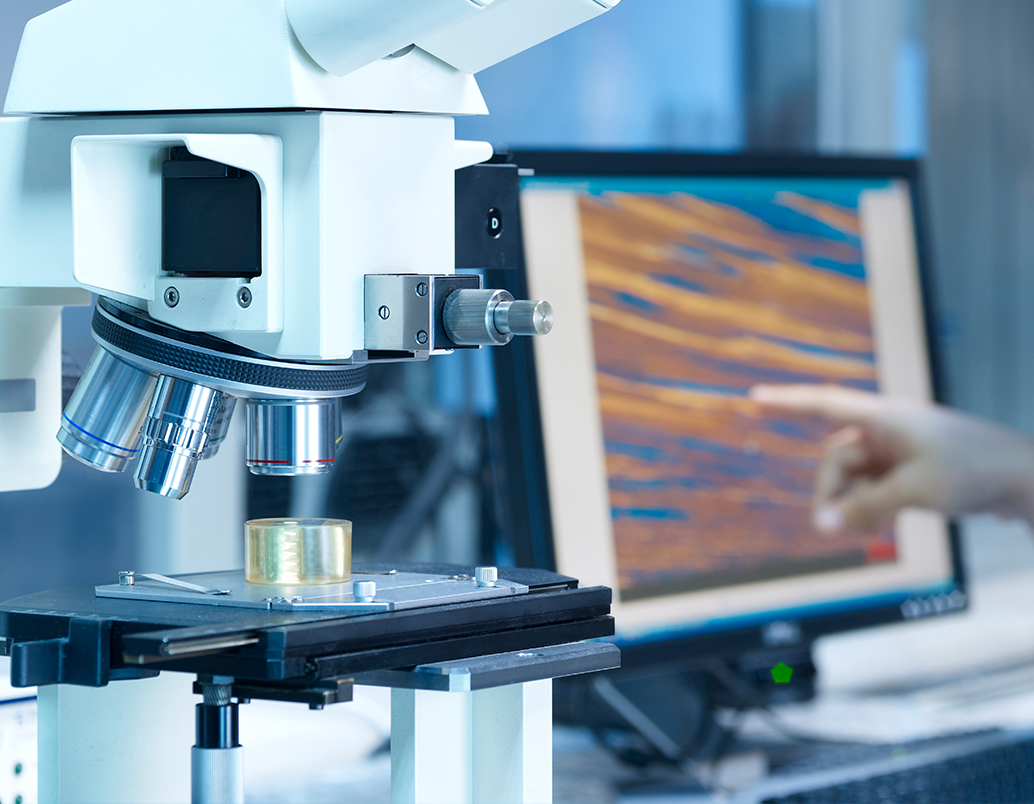 Technical Services & Development
ARDL offers complete problem-solving services. Whether you are developing a new product or improving an existing one, ARDL has the experience, expertise and resources to facilitate your needs. ARDL's compound development services can help you reduce costs, improve quality and meet specifications. From highly technical developments to simply adapting one of the more than 30,000 compounds in our recipe library, ARDL's knowledgeable staff can provide you with cost efficient and effective formulations to meet your distinct objectives. ARDL can even develop customized testing apparatus and procedures to suit your unique needs.

Ask An Expert
Using ARDL will enable you to keep focused on what you do best – running your business. We understand your needs and can solve your technical problems. The ARDL staff looks forward to building a lasting relationship with you and your company.
Ask How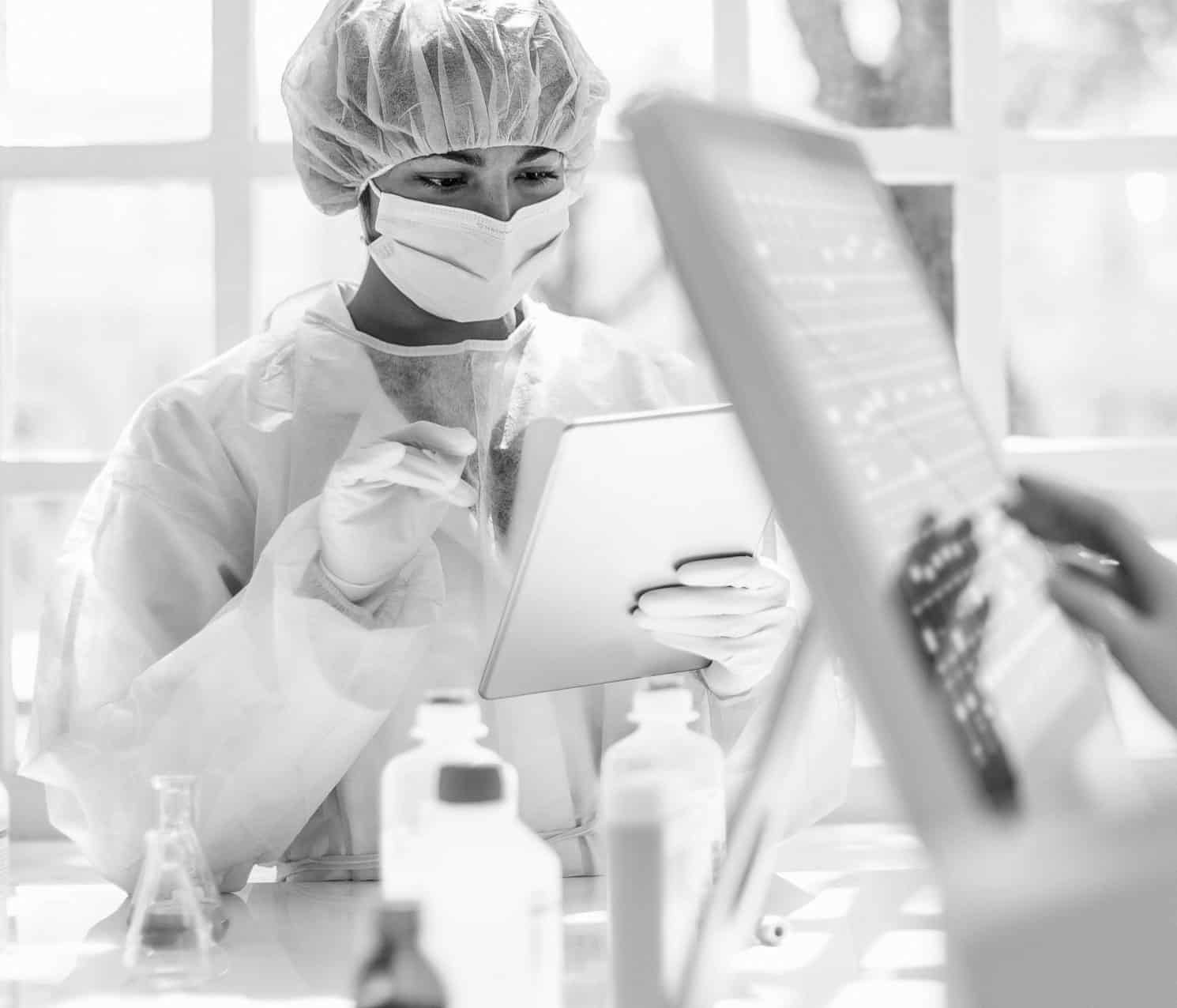 What Our Customers Say
We are quite happy and intend to continue using your services.

You guys did great. We have zero complaints. I even asked for more frequent updates on progress to keep my customer happy, and your folks kept us up to date on every step.

Yes, the work was completed on schedule and was excellent. ARDL was very helpful with any questions I had, and always got back to me on the same day. We will definitely use ARDL again…

The service we received from ARDL was excellent and please keep up the good job!!

Thank you for the follow up. Yes, everything was great!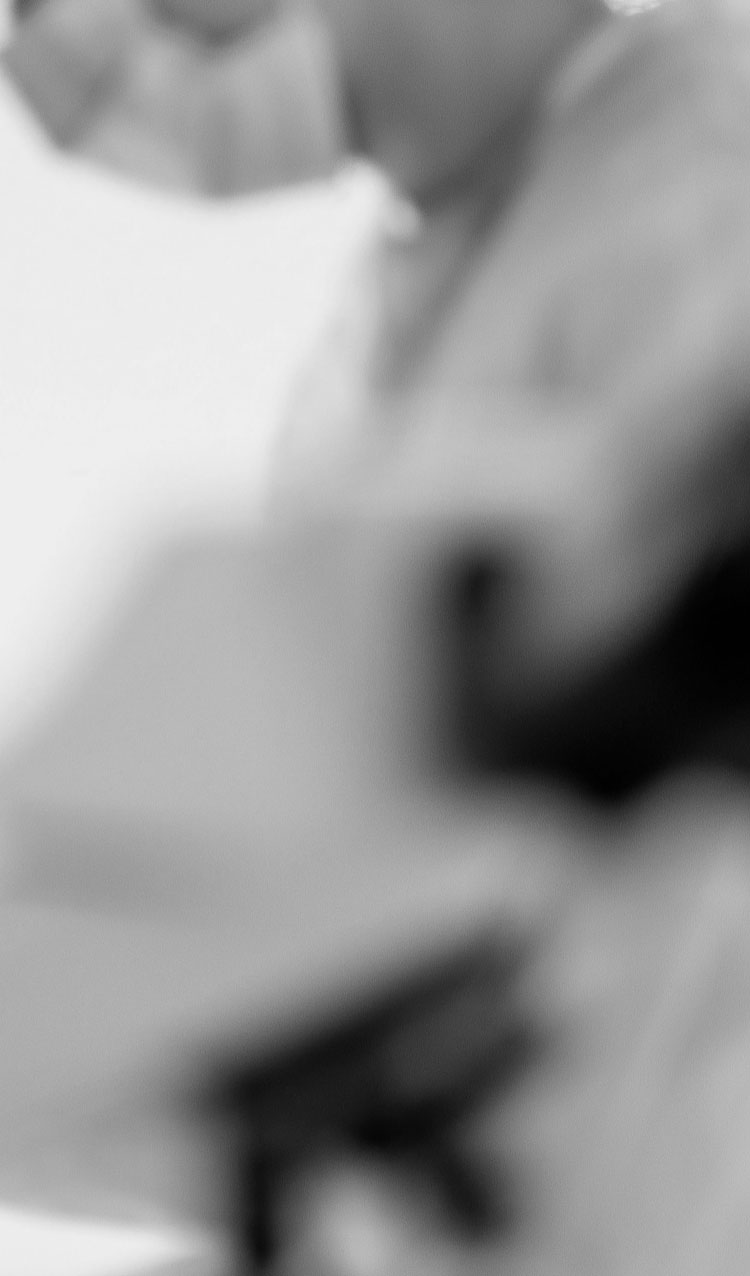 News